Ethics Training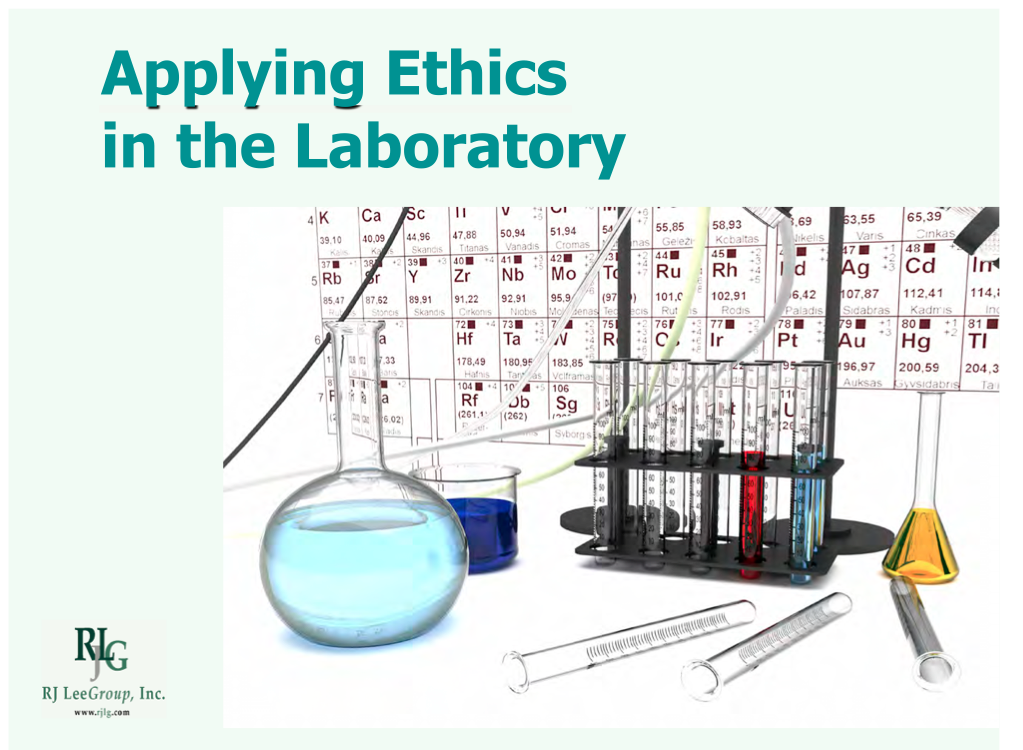 Due to the overwhelming request for ethics training, PaAAEL is pleased to provide the environmental community with a new online ethics course. This course meets the requirements as outlined in PA Chapter 252 for ethics training. If paying by Credit Card (via Pay Pal) you can download the course after payment. If paying via check or Purchase Order, you will receive a link to download once payment is received.  Each laboratory will be given 30 days to complete the course and email the online test to PaAAEL. Each test will be graded and if a passing grade is achieved, a certificate will be sent by return mail. The following fee structure has been set:
PaAAEL Member
Non-member
Individual
$50
$70
Laboratory
1-10 employees
$300
$450
11-20 employees
$400
$600
21+ employees
$400 + $20 per person*
$600 + $30 per person*
*Per person after the 20th employee
Register for and purchase an Individual course
Register for and purchase a Laboratory (group) course
Thank you for your interest in this course. If you have any questions about the course or the association, please contact PAAEL.