Ethics Training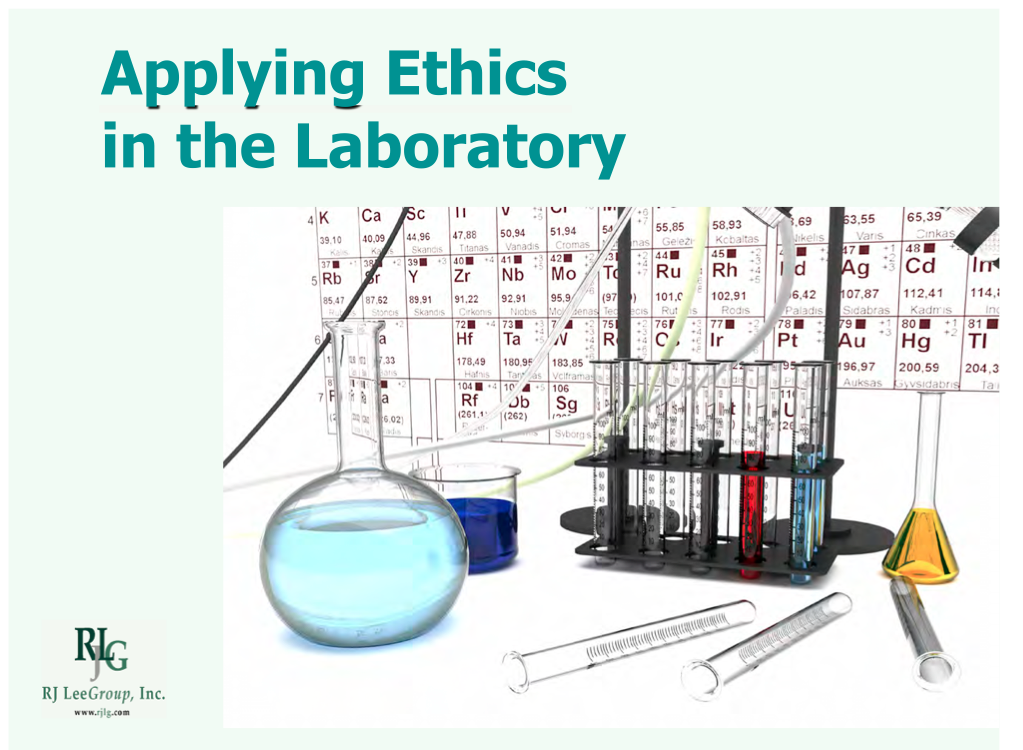 PAAEL contracted with Aaren Alger, past PADEP Lab Accreditation Program Chief and founder of Alger Consulting & Training LLC, to develop our On-Line Ethics Training Courses.
At the request of our membership, we have two Ethics Training Courses. Both courses follow the same basic Agenda. The courses will describe the requirements for lawful and ethical behavior related to environmental testing. The courses provide examples of:
Appropriate and inappropriate laboratory activities related to data review and reduction, recordkeeping, reporting and training

Evaluation of trends, preventative action, corrective action and introduction to root-cause analysis

Potential consequences for inappropriate behavior

Appropriate reporting practices when departures from accepted practices occur, when quality control protocols fail, or when questions of inappropriate actions arise.
FEES: You can register individually at $60 per person for Members or $85 per person for Non-members or you can register a group of up to ten people for $400 for Members or $600 for Non-members. Note: You must use all 10 courses within a calendar year.
Click here to register for Ethics Training.
Thank you for your interest in this course. If you have any questions about the course or the association, please contact PAAEL.